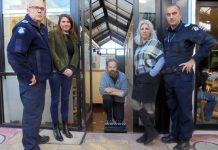 By JUSTIN FLYNN AN initiative by Bellarine Police to help local traders prevent the recent plague of shop break-ins on The Terrace was launched in...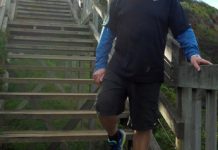 By JUSTIN FLYNN STUART Somerville noticed the kilos starting to creep back on and decided that he needed a goal to get back into shape. The...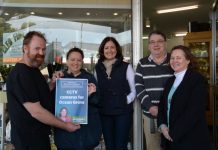 By LUKE VOOGT LOCAL traders may have finally won their battle for CCTV in The Terrace, with Corangamite MP Sarah Henderson making an election promise...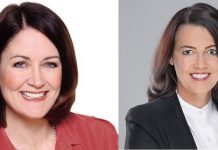 OCEAN Grove residents will get their say on the future of Corangamite, and perhaps the country, in a community forum this month. Ocean Grove Community...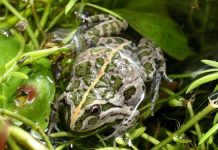 THINGS get a little quiet when summer leaves the coast, but some active animals are making Ocean Grove a winter wonderland. Ocean Grove residents have...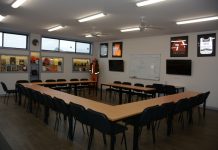 By LUKE VOOGT BELLARINE SES member Adrian Chapman took the Voice for a tour of the unit's newly upgraded headquarters two weeks ahead its official...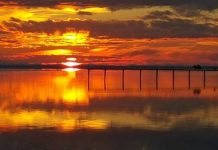 WALLINGTON'S Greg Warren took these spectacular photos one morning this month at Swan Bay Jetty. It was time well spent, as the waking day warmed...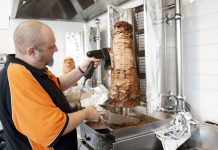 By LUKE VOOGT OCEAN Grove kebab lovers are mourning loss of Pabs Kebabs after the store closed last month. Paolo Pighin was forced to close his...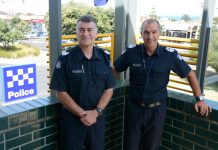 By LUKE VOOGT DESPITE recent burglaries, crime rates in Ocean Grove are much lower than the state average, says the Bellarine's top cop. Senior Sergeant Shane...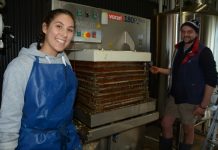 By LUKE VOOGT WALLINGTON'S Flying Brick Cider House celebrated the first-ever World Cider Day last Friday, with a series of demonstrations by master maker Nyall...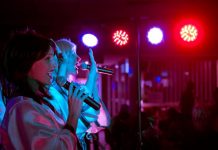 Get fired up for some of the hottest musicians performing at the Jack Rabbit Vineyard as part of the 2016 Fireside series. Across four...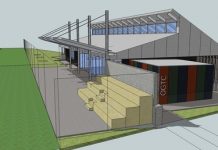 SKETCHINGS for Ocean Grove Tennis Club's proposed new clubrooms have been unveiled. DE atelier Architects is currently working with Ocean Grove Tennis Club (OGTC) on...