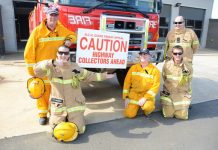 OCEAN Grove firefighters will hit the road this month, collecting money for this year's Good Friday Appeal. Local firefighter Lee Bickley hopes the brigade can...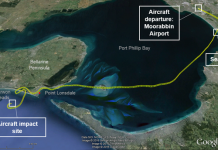 THE Australian Transport Safety Bureau (ATSB) last week released the flightpath of the airplane which crashed off the coast of Point Lonsdale on 29...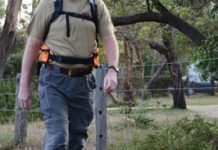 By LUKE VOOGT TWO old Diggers - one of them Ocean Grove's Brigadier (ret.) Phil Edwards - will walk across the UK in May to...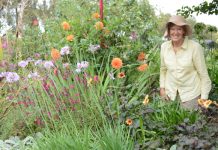 By LUKE VOOGT ELIZABETH Vorrath has a garden full of vibrant colour. But it's her view of Port Phillip Bay that makes it special. "Lot's of...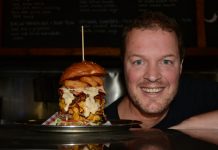 THE Piping Hot Chicken Shop got some state-wide attention last month, appearing in Buzzfeed's "25 Things You Should Definitely Do In Victoria". Owner Ben Chudoschnik...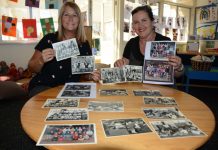 OCEAN Grove Preschool is searching for pieces of its history as it celebrates its 50th anniversary this year. Teacher Diane Gardner is leading the search...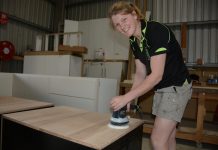 By LUKE VOOGT FUSION Cabinets apprentice Kate Elstone will head to Nepal for World Wood Day this month to show her skills to the world. "I'm...
BELLARINE MP Lisa Neville is calling for expressions of interest this month for three positions on the Barwon Coast Committee of Management (BCCOM). Mrs Neville...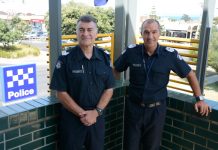 By LUKE VOOGT AFTER only a few weeks as the Bellarine's top cop, Senior Sergeant Shane Madigan is amazed by the dedication of local volunteers...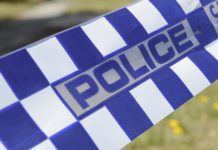 THE fourth victim from last month's light plane crash off Collendina is believed to have been found, according to water police. Remains, believed to be...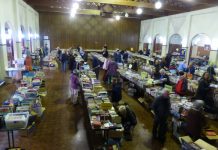 THE success of the Geelong West Rotary Club's annual Monster Book Fair, usually held in August each year, has prompted the club to double...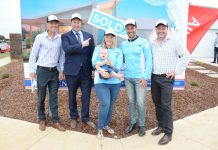 ABOUT 80 people gathered at Oakdene Estate for the auction of the River's Gift Charity House this Saturday. Except, it wasn't an auction - the...