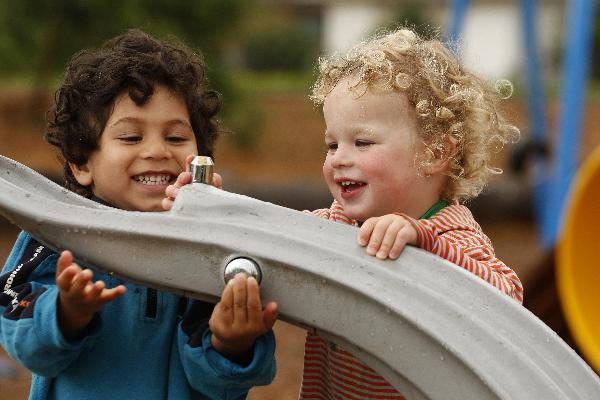 City of Greater Geelong has announced the closure of a range of public facilities across the region as COVID-19 wreaks havoc.
The closures apply to City-managed:
Golf courses (Lara, Balyang Par 3, Queens Park – All season passes and memberships will be automatically suspended and extended)
Tennis courts
Equestrian centres
Halls and community centres (excluding essential services)
Exercise equipment
Lawn bowls
Public barbecues; and
Drinking fountains
This follows an earlier decision by the City to close:
Eastern Beach Reserve to gatherings;
City-managed playgrounds; and
Skate and bike parks
Signage will be installed progressively in coming days.
The City is strongly encouraging the community not to use any public equipment.
The decision is in line with the prohibited gatherings and non-essential activities directions, aimed at slowing the spread of coronavirus (COVID-19) and minimising impacts on the community.
The new measures, agreed to by the National Cabinet, also impact on the Breamlea Caravan Park.
The park is no longer available for casual use.
Long-term residents, and people staying at the caravan park while their primary residence is unavailable, can remain in the park.
The shop and post office are unaffected.
The City encourages the community to abide by the closures and follow the government directives to stay home as much as possible.
Information about how the City is responding to the evolving coronavirus (COVID-19) situation can be viewed at www.geelongaustralia.com.au/covid19
Health-related advice and resources regarding coronavirus (COVID-19) can be found at www.dhhs.vic.gov.au/coronavirus