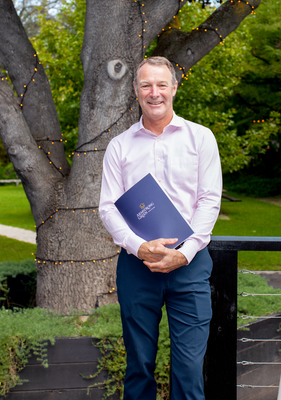 Alana Richards
On June 23 at 2pm, RCA Villages is launching its Armstrong Green displays via a live stream hosted by managing director Andrew Philip.
Mr Philip will take a guided tour of three displays – the Queenscliff, Bellarine and Connewarre – and will interact with viewers and answer questions in real time after the tour concludes.
"We hope it will be a fun way to view from afar," Mr Philip says. "With some people continuing to stay at home and social distancing measures still in place, we recognise events may be difficult to attend."
Armstrong Green Retirement Village, run by RCA Villages, comprises 160 units in resort-style facilities and Mr Phillips describes Armstrong Green as a premium location, with the Warralily shopping centre on the doorstep.
"RCA doesn't just build villages, we build communities, much like country towns," he says. "Retirement living runs in our veins."
Anyone interested in virtually attending the launch can complete the registration form at www.armstronggreen.com.au or call the sales office on 1800 777 898.
Mr Philip welcomes people after the launch to arrange a visit to view the displays in person, either in small groups or as a private tour.
"We look forward to your virtual company on the day."