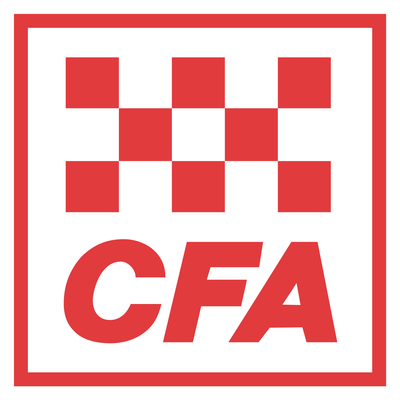 A gas leak warning is in place at Clifton Springs and Drysdale.
A gas pipe leak was detected at the corner of Portarlington Road and Scotchmans Road in Clifton Springs.
The gas leak is not yet under control and fire and police are on scene.
There is currently no threat to the community, but you should continue to stay informed and monitor conditions.
What you should do:
You should follow the instructions of police and emergency services who are at the scene.
To allow emergency services to respond to people are asked to avoid the area.
Close all doors and windows.