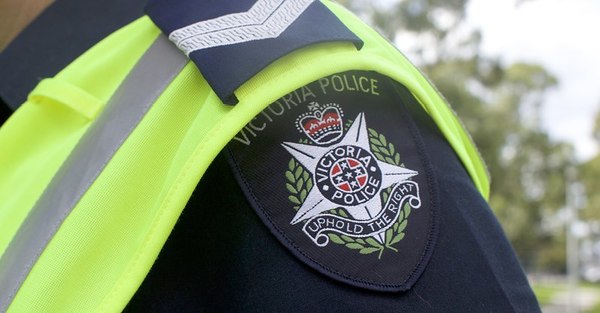 Police have charged an Ocean Grove man with a string of offences after an incident on Wednesday morning.
The 29-year-old man has been charged with reckless conduct endangering a person, drive manner dangerous, careless driving, fail to stop on police direction, dangerous driving, assault with a weapon, assault police, resist arrest and possess proceeds of crime.
Police were called to reports a 2019 red Toyota Camry sedan was driving through red lights on the Bellarine Highway about 6.45am.
The driver continued towards Moolap Station Road and allegedly swerved onto the wrong side of the road before continuing on at speed.
Police allege the man drove throughout the Leopold area before stopping his vehicle at the intersection of Wallington Road and Bellarine Highway in Wallington.
The man exited his car before getting back inside and drove away.
Officers attempted to intercept the car on Wallington Road, but the driver allegedly swerved onto the wrong side of the road and sped off, narrowly missing oncoming traffic.
Police did not follow the car due to safety concerns.
Shortly after, officers attended an Ocean Grove address and arrested a 29-year-old man.
He was remanded overnight to appear before Geelong Magistrates' Court today.
Investigators are appealing for witnesses or anyone with dashcam footage to come forward to police.
Anyone with information is urged to contact Crime Stoppers on 1800 333 000 or file a confidential report online at crimestoppersvic.com.au