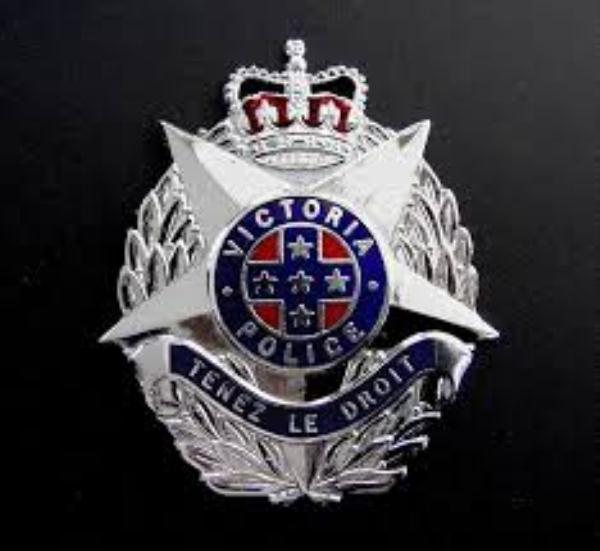 By Justin Flynn
Police have made multiple arrests in relation to a spate of graffiti across the Bellarine Peninsula.
With assistance from Geelong council, Crime Stoppers, members of the public and local business, Bellarine police have identified and arrested alleged offenders in Leopold, Ocean Grove, Portarlington and Drysdale.
The alleged offenders range from youths to adults both male and female, Sergeant Shane Connolly said.
"Bellarine police take the matter seriously and encourage any information as to identifying the offenders to forward to Crime Stoppers or your local police station," Sergeant Connolly said.
"Police are identifying the costs when charging offenders and requesting restitution at court to assist the victims who are out of pocket. The costs can be extremely high."
The arrests follow a graffiti spree on the peninsula, which angered locals.
Sergeant Connolly said graffiti was the cause of a number of issues and complaints from the community.
"Not only does it look terrible and displays a total lack of respect to members of the community, it is time consuming to clean the graffiti and incurs a huge cost to the victim," he said.
"In some cases we are talking a full replacement of the item as it has damaged the building, fence, board, vehicle, sign.
"This also encourages offenders to go on further to damage properties, gardens, community centres and areas.
"This then follows on further where we see an increase in theft – theft from motor vehicles as well as stolen vehicles."
Sergeant Connolly said people sometimes believed graffiti was a minor offence, but when not addressed could develop into further issues.
"With technology we can receive images forward to police and collate the images to assist in identifying the offenders," he said.
Meanwhile two people will appear in court on summons for alleged criminal damage at Leopold Primary School in January.
Bellarine Police estimated the damage to the school was around $5000.