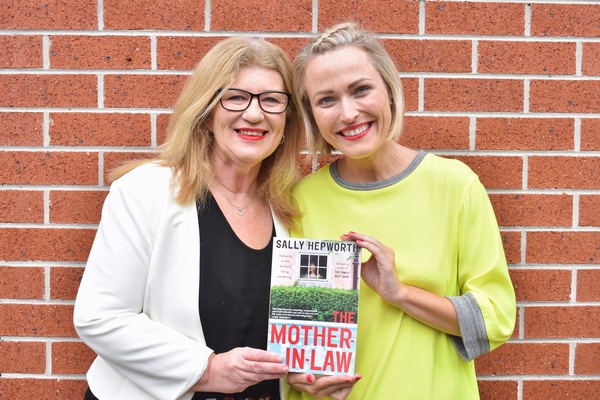 By Mark Heenan
Ocean Grove published writer Lisa Ireland formed a friendship bond with Melbourne-based author Sally Hepworth when they met by chance at Bookgrove in 2017.
Now 18 months later the pair is heading back to Bookgrove for Ms Ireland to host a Q&A interview with Ms Hepwoth about her new book, The Mother in Law.
Ms Ireland, who has lived in Ocean Grove for almost a decade, is an Australian best-selling author with five novels including The Shape of Us and The Art of Friendship.
"It is kind of interesting because that's where we met at Bookgrove," she told the Voice.
"We met at (Bookgrove) and we sort of clicked and formed a friendship and we now do a few events together."
Released on 29 January, Ms Hepworth's latest book is about a woman's fraught relationship with her mother-in-law, found dead under suspicious circumstances.
The most notable of Ms Hepworth's five books so far is The Secrets of Midwives, published in 2015.
The Bookgrove Literary Evening with Sally Hepworth begins 6pm on Friday 15 February.
Bookings are available through Eventbrite, with more information available by phoning Bookgrove on 5255 5973.