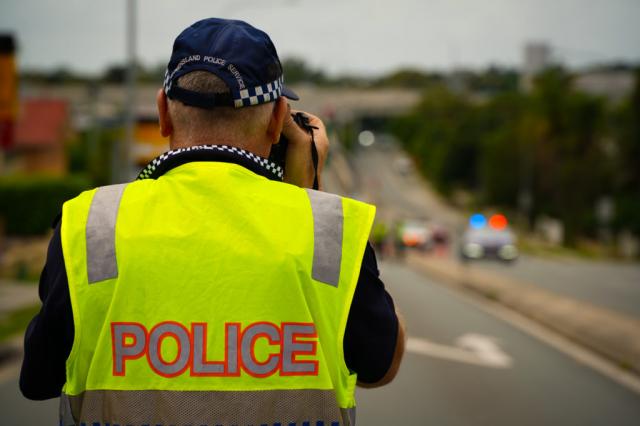 Residents and visitors to the Bellarine Peninsula are reminded to keep safety on their minds to prevent any unexpected events as tourists arrive from all over the state.
To help residents keep up to date with helpful tips and local resources is the 'BSafe' website.
The 'BSafe' website is a community safety and crime prevention information hub which draws on reputable sources such as Victoria Police Eyewatch, Country Fire Authority (CFA), Surf Life Saving Victoria and Neighbourhood Watch Facebook pages to keep the Bellarine up to date.
The website features live news feeds from a range of emergency services, such as Victoria Police and provides residents with a one-stop shop for all community safety advice.
The website is endorsed by Minister for Police Lisa Neville in partnership with the Department of Justice and Community Safety and the Bellarine Community Safety Group.
The Bellarine Community Safety Group was established by the Victorian government in partnership with the local community to identify and develop community safety strategies for the Bellarine Peninsula.
Go to bsafebellarine.com.au for more information.