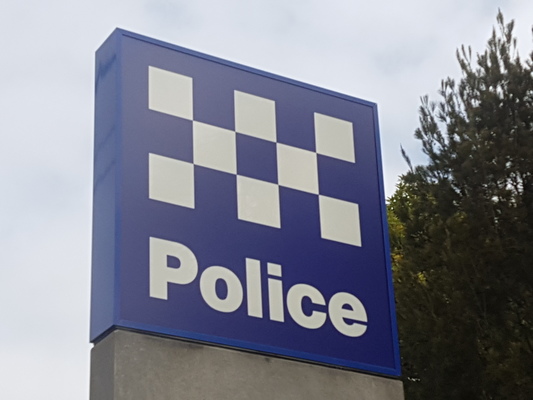 A police officer in Ocean Grove was taken to hospital after an accident with a firearm this afternoon.
The incident occurred at Bellarine Police Station in Ocean Grove and Victoria Police said the Constable suffered hand injuries after a firearm was unintentionally discharged at the station around 4pm.
There were no other injuries and the cause of the unintentional discharge was yet to be determined.
The matter has been referred to Victoria Police's operational safety committee, and will be investigated.