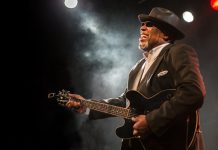 PIPING Hot Chicken Shop will welcome one of Europe's most prominent blues artists, Big Daddy Wilson, for a rocking one-night show this month. Wilson, who's...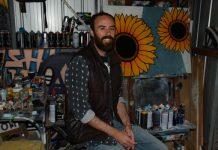 By LUKE VOOGT JUSTIN Stone has been spraying his Ocean Grove shed full of colour in preparation for his first solo exhibition in Geelong. Empty spray...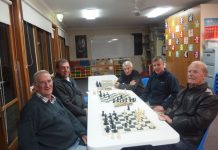 THE Ocean Grove Neighbourhood Centre is opening its doors to the community next month for its annual Neighbourhood House Week. The week, which runs from...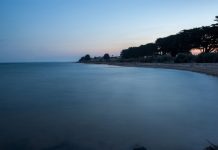 DID you know that St Leonards has a rich sporting history? The cricket club was established in 1947. Competing in the Bellarine Peninsula Cricket Association,...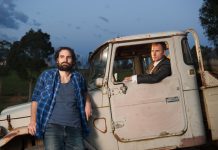 THERE'S more to land than real estate. There's more to family than DNA. Boy out of the Country is a unique drama written in Australian...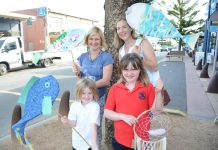 By LUKE VOOGT LONG-TIME Ocean Grove performer Tara Lynch has landed her "dream job" in this year's Mountain to Mouth. Tara will choreograph and dance in...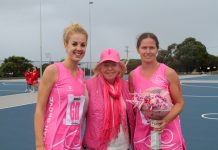 THE Ocean Grove Netball Club is inviting local women to Shell Road Reserve next month for its third annual Pink Day. Netball committee member Tahlia...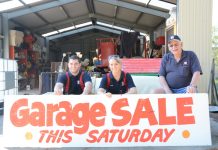 By LUKE VOOGT THE Wallington Fire Brigade is calling on locals to clean out their houses and sheds for its annual garage sale next month. Sale...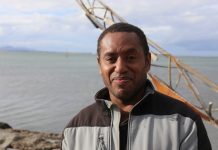 OCEAN Grove will host Papua New Guinean artist Leonard Tebegetu this month, as part of Geelong Council's Mountain to Mouth walk. "This is an opportunity...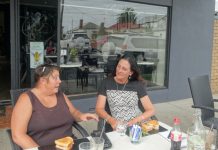 THE Garden Street/Ormond Road shopping strip in East Geelong is a vibrant and diverse shopping experience that I can highly recommend. If you're just after...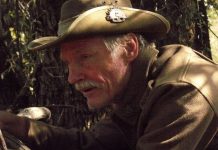 IT'S a far cry from the battlefields of France to Barwon Heads but Geoffrey Graham has done a lot of kilometres over the last...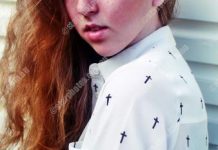 By JUSTIN FLYNN TALENTED young musician Riordan Stewart-McDougall can't wait to perform at Ocean Grove's Uniting Church. The 18-year-old from Grovedale discovered she could sing at...