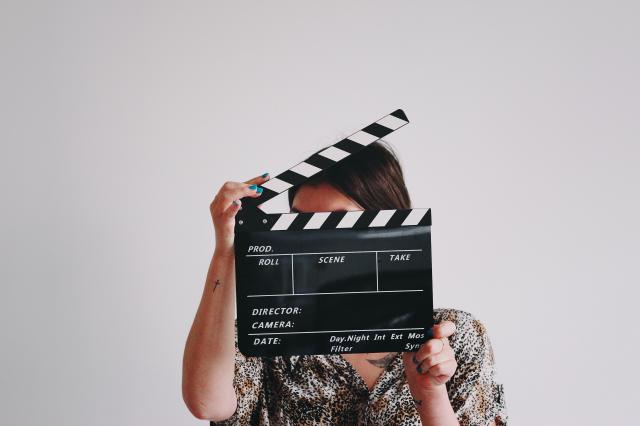 The North Bellarine Film Festival and the Bellarine Historical Society are presenting the classic Australian film My Brilliant Career.
My Brilliant Career is a 1979 Australian period drama film directed by Gillian Armstrong and starring Judy Davis, Sam Neill and Wendy Hughes.
The film is based on the 1901 novel of the same name by Miles Franklin and follows a young woman in rural, late-19th-century Australia whose aspirations to become a writer are impeded by her social circumstances and a budding romance.
The film is Judy Davis's first leading film role before going on to a stellar career on stage, television and in film.
My Brilliant Career launched New Zealand actor Sam Neil's international career that has seen him act extensively in film, television and as a narrator.
"The North Bellarine Film Festival is happy to support the Bellarine Historical Society which has an important role in documenting and educating residents and visitors about the region's history and cultural identity," film festival president Bill Lussier said.
"My Brilliant Career is a classic Australian film that helped launch the careers of some of the region's finest actors and has, since its release in 1979, become part of this country's identity."
Quotes attributable to Lorraine Stokes AOM, President, Bellarine Historical Society
"The society has an important role in documenting the lives of the early settlers, particularly the women, who built the area into a thriving agriculture society through the 1800 and 1900s," Bellarine Historical Society Lorraine Stokes AOM said.
"It is the custodian of many important items and documents dating back hundreds of years and relies exclusively on a team of dedicated volunteers.
"The society welcomes the North Bellarine Film Festival's support and assistance in bringing My Brilliant Career, which documents an important time in Australian society, to the big screen."
The North Bellarine Film Festival was established in 2017 and is held each November along with smaller events throughout the year.
The Bellarine Historical Society was established in 1976 and is located in the old Bellarine Court House on High Street in Drysdale where a vast collection of items and documents from the region's past are housed. The Historical Society is open on the third Sunday of the month.
The film will be screened at Parks Hall, 87 Newcombe Street in Portarlington on Friday July 22 at 7pm.
Tickets through Trybooking (trybooking.com/events/landing/918451) or at the door subject to availability.